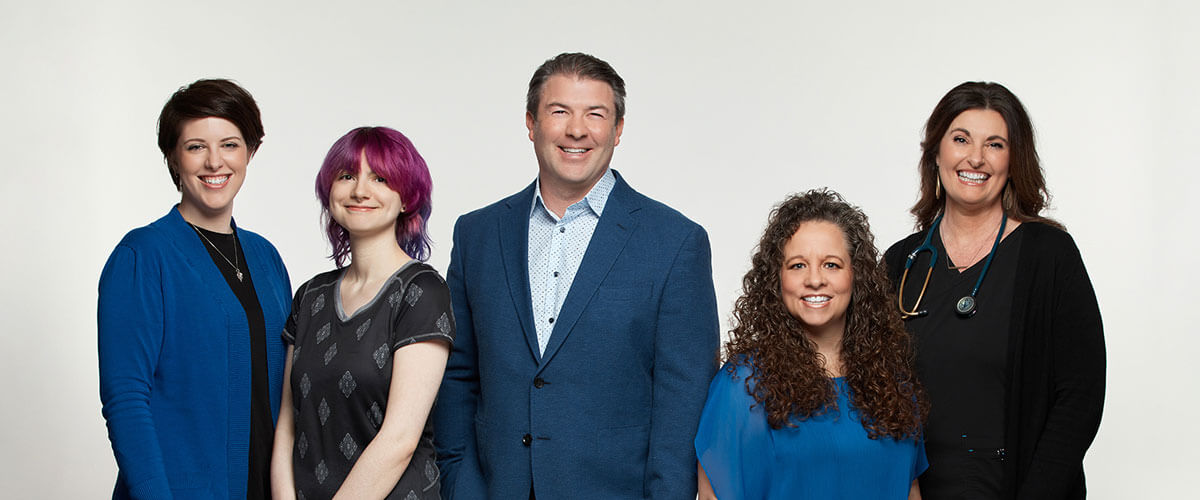 About River City Chiropractic
Our natural care can help lead you to better health for a lifetime!
What would you like to get back to if you felt your best? Working out at the gym? Playing with your kids or grandchildren? Getting back to your golf game? Whatever your goals, we want to help you achieve them with natural chiropractic care.
"For many patients, the biggest surprise is that chiropractic could help them with most of their issues that they thought had nothing to do with chiropractic," said Dr. Scott Crawford. He finds it highly rewarding to see patients' lives change when they get the natural help they need.
Meet Dr. Crawford

Our Philosophy
Finding the subluxation, correcting it, and allowing the body to restore its communication from the brain to the major organs, muscles, tissues, glands, etc. Taking the patient from where they are closer to 100 percent function and wellness.
Specializing in Upper Cervical Chiropractic
Many people are drawn to River City Chiropractic because we provide gentle adjustments using the Blair Upper Cervical Technique. This method is gentle and doesn't involve any twisting, popping or cracking. With this technique, a highly precise and light-force adjustment is given.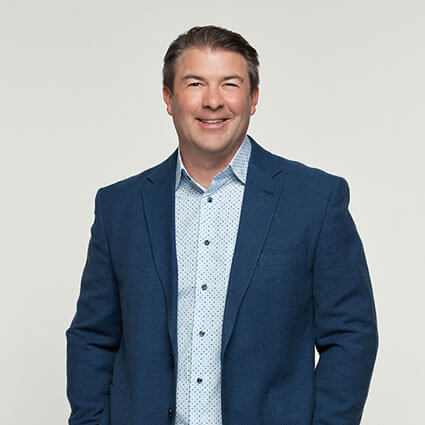 Giving God the Glory
As a Christian office, Dr. Crawford is quick to give God, the Creator, the glory for the results our patients get. He views himself as an instrument to remove interference in the nervous system, so the body can heal itself as God designed it to.
Planting Roots in Post Falls
After chiropractic college, Dr. Crawford began practicing in Missoula, Montana. "My wife still has family there, and we didn't want to move too far away from Montana. We felt led to move to Idaho, and specifically Post Falls." Dr. Crawford and his wife were drawn to the wonderful tight-knit community and felt like it was home and a great place to raise their kids. They still do!
Could You Be Our Next Miracle Story?
Every day, we feel privileged to see patients experience remarkable results with chiropractic. Here are some examples of how patients have been helped:
We've seen patients with chronic headaches who couldn't function, and then go back to work headache-free.
One patient, an electrician who was involved in a car accident, became color-blind and had to switch his career. After just a few adjustments, his entire proper vision returned to normal.
Many kids with incontinence couldn't go to friends for sleepovers due to bed wetting, which was embarrassing for them. After a few adjustments, kids would no longer experience bed wetting.
Patients with this condition have an upper cervical misalignment, which puts pressure on the trigeminal nerve in the face. When they're adjusted with the upper cervical technique, they can get their life back and not have the constant pain and discomfort daily.
Book an Appointment
You don't have to learn to live with your pain or condition. We are here to help. Contact us today and ask about our new patient special. Discover how our natural care could help you!
---
About River City Chiropractic | (208) 777-4000