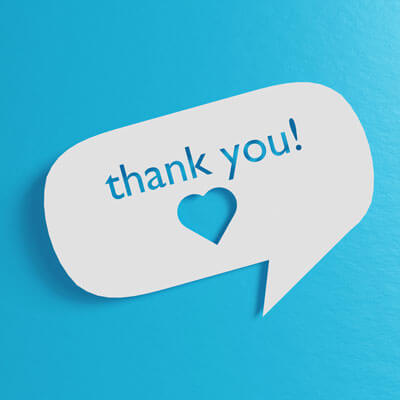 River City Chiropractic Reviews
What Our Post Falls Patients Say
At River City Chiropractic we love when patients share with us their feedback and comments after chiropractic care. Please read our patient testimonials below to see what other people have achieved through their tailored treatment plans with us.
Share your stories too! Click here to send us your feedback so that we can help to spread the word about the benefits of natural River City Chiropractic care.
For more information, or to schedule an appointment contact us today.
---
Headache Relief
I started coming to River City Chiro about three years ago. I was suffering terrible headaches, and nothing my regular doctor or the neurologist he sent me to could shine a light on either cause or cure. Dr. Scott Crawford took one look at my x-rays and saw that I was way out of alignment!
These chiropractors are upper cervical specialists, which means that they have had extra years of education and training in working with the upper cervical vertebrae-the ones in your neck and at the base of your skull. The adjustments are very gentle (I was skittish about chiropractors and knew I didn't want a "snap, crackle, pop" guy.) Within a couple of adjustments, I finally felt relief from the headaches! I still go back every few months so that Dr. Crawford can keep my head on straight…ha!
– Katrina
---
River City Chiropractic Reviews | (208) 777-4000