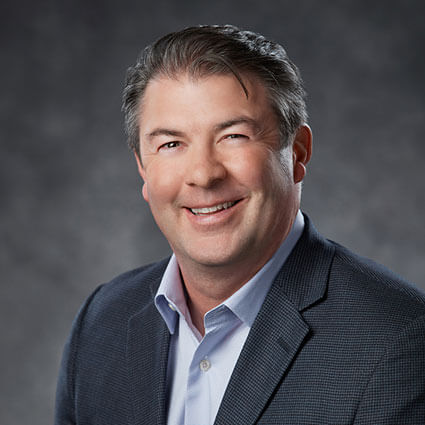 Meet Dr. Scott Crawford
I love having the opportunity to watch patients heal and repair, when we remove the interference through the chiropractic adjustment. I don't take credit for that, as it's God that designs the body.
Education & Influences
Dr. Crawford earned his Doctor of Chiropractic from Life University in Marietta, Georgia. He was influenced by one of the biggest chiropractors in the profession, Dr. Conrad Matz. He had the opportunity to work with his son Dr. Scott Matz, who was also his mentor in Missoula, Montana, where he worked straight out of chiropractic school.
In addition to his doctorate, Dr. Crawford is certified in the Blair Upper Cervical Technique.
Explore Our Services

The Pillars of Health
"We have the potential to heal and repair ourselves, given the proper environment, and that does not just include clearing out the nervous system. The human body also needs proper rest, exercise, a positive mental attitude, and nutrition. I think all of those are the pillars of health and are necessary for true health care."
Wellness vs. a Bandage Solution
Through his years in practice, Dr. Crawford has seen patients who have exhausted all other healthcare avenues, but haven't gotten better. If you are tired of being handed a prescription after prescription and are concerned about side effects, we welcome you to give us a try.
Taking the Time to Listen
If you have felt that other doctors did not listen to you in the past, that is not the case with Dr. Crawford. He listens more than he talks and wants to help his patients in any way he can.
Outside the Practice
When he is not working, Dr. Crawford loves to cook and dine at nice restaurants. He also enjoys hiking, hunting, skiing and engaging in other outdoor sports. A dedicated family man, Dr. Crawford loves to spend time with his wife and their three children-two daughters and a son.
---
Dr. Scott Crawford | (208) 777-4000