New Patients at River City Chiropractic
Welcome to
River City Chiropractic
! To save time, we encourage you to download the new patient forms from our website, complete them, and bring them in before your appointment.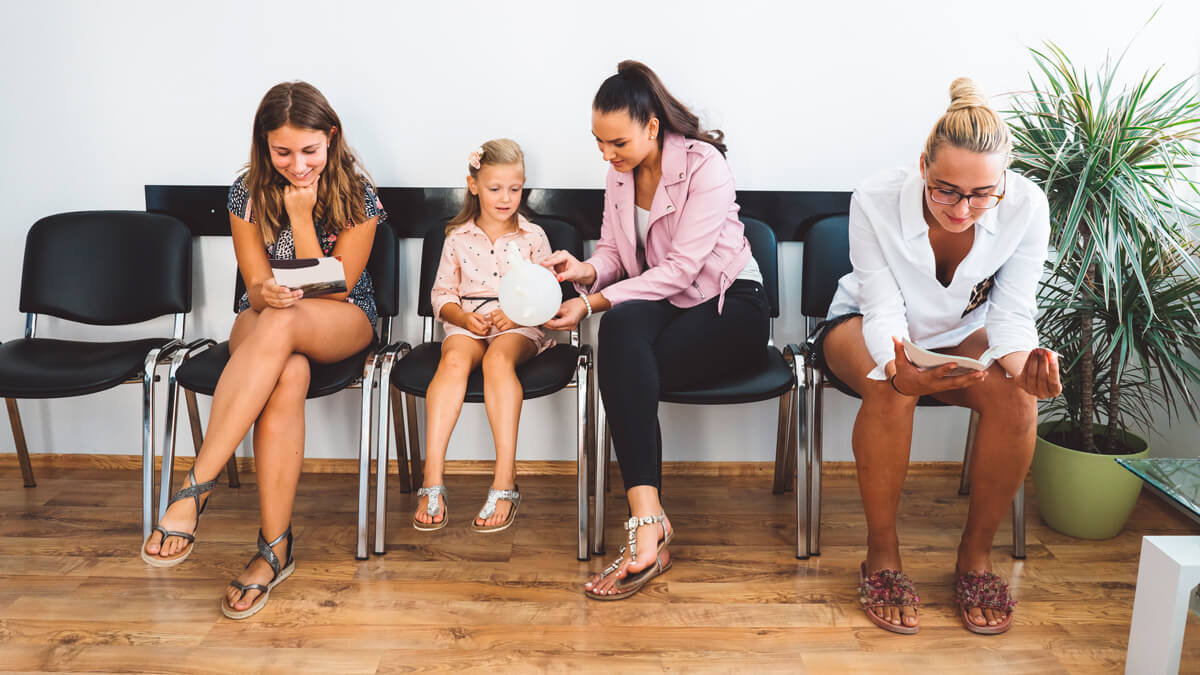 First visit
We're here to listen and support you and all your needs. You will have the opportunity to share what your health goals are and what you believe is preventing you from making them a reality.
Next, we will perform a comprehensive upper cervical chiropractic wellness examination that will include
Testing your reflexes
Checking range of motion
Many neurological, orthopedic, postural, and physical exams
This examination will allow us to objectively determine what you need to dramatically improve the quality of your life.
A series of X-rays will be taken, unless the patient is a baby or toddler, this will allow us to clearly determine the next steps. X-rays provide us with an objective diagnostic tool that shows the position of the spinal bones, as well as the quality of the spine and safety of adjusting it. We also use X-rays to determine how long you've had the subluxation.
Second visit
Dr. Crawford will go over the report of findings and give you your first upper cervical adjustment. Next, we will discuss your financial options and answer any additional questions you have.
Please allow 45 minutes for this appointment.
Regular Visits
We aim to keep waiting times to a minimum, so we ask that all patients be prompt for their appointments, so we can stay on track. Dr. Crawford will want to know what's new or different with your health since your last visit. You'll then get adjusted and receive any therapy he recommends.
Membership Plans & Financing
We have several payment options to fit your needs. We accept Blue Cross and Medicare (excluding Medicare Advantage plans), all credit cards, and you can use your health savings account. Care Credit is also accepted. After your corrective care plan has been completed, we can discuss membership plans with you.
---
New Patients at River City Chiropractic | (208) 777-4000