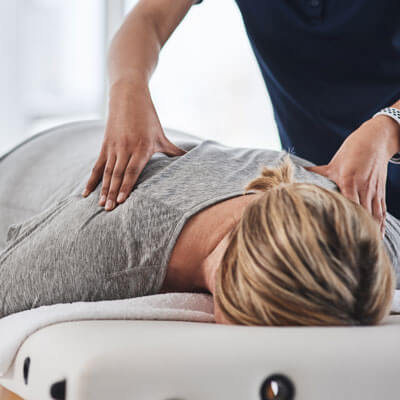 Massage Therapy at
River City Chiropractic
While many people view massage as a relaxing spa treatment, this form of bodywork has many health benefits. It can break up the adhesions and the toxicity buildup in the belly of the muscle. The body can then function and relax.
A Complement to Chiropractic Care
Massage and upper cervical chiropractic care go hand in hand. When you are out of alignment, the muscles will be tight either to compensate, brace or guard up. Massage can relax the muscles making it easier to receive an adjustment and hold the adjustment longer.
New Patients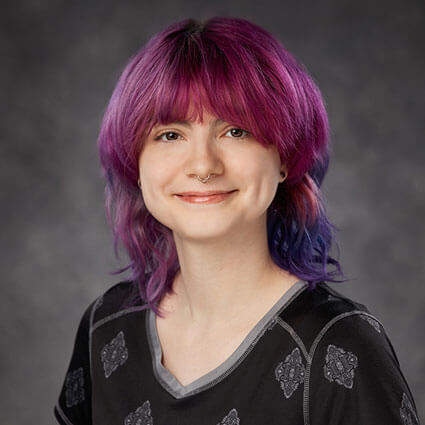 What Are Some Benefits?
Relieves pain
Reduces stress and tension
Increases circulation
Improves energy and alertness
And more
Many Types Available
Our two licensed massage therapists are proficient in various techniques, including deep tissue and hot stone. The therapists use techniques and massage to complement the adjustment to help the patient get better, faster.
Frequently Asked Questions
Do I have to be a chiropractic patient to receive massage at the practice?
No, massage is also available as a stand-alone service.
What should I wear to the massage appointment?
We recommend you wear comfortable clothing. However, therapeutic massage is usually performed with the client undressed. Rest assured that you will be appropriately draped during your massage.
What will the massage feel like?
It depends on the techniques your therapist uses. Your session may begin with broad flowing strokes to initiate the relaxation process. Pressure will gradually increase to relax particular areas and release bands of tight muscle.
Deep tissue massage or trigger point therapies use deeper pressure and more intensive techniques. The pressure should always be within your comfort level. If you would like to receive less or more pressure at any time, just let your therapist know.
Our massages are $40 for half an hour, $70 for an hour, and $100 per hour and a half.
---
Massage Therapy Post Falls ID | (208) 777-4000